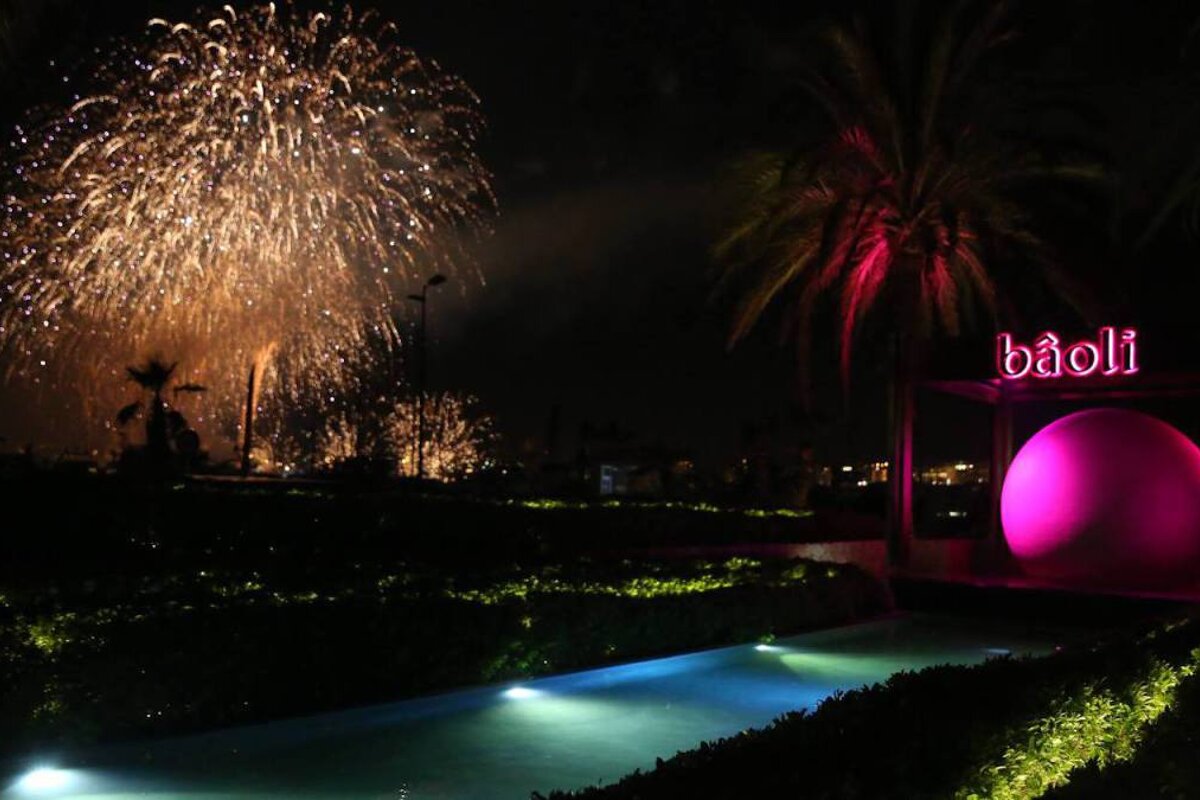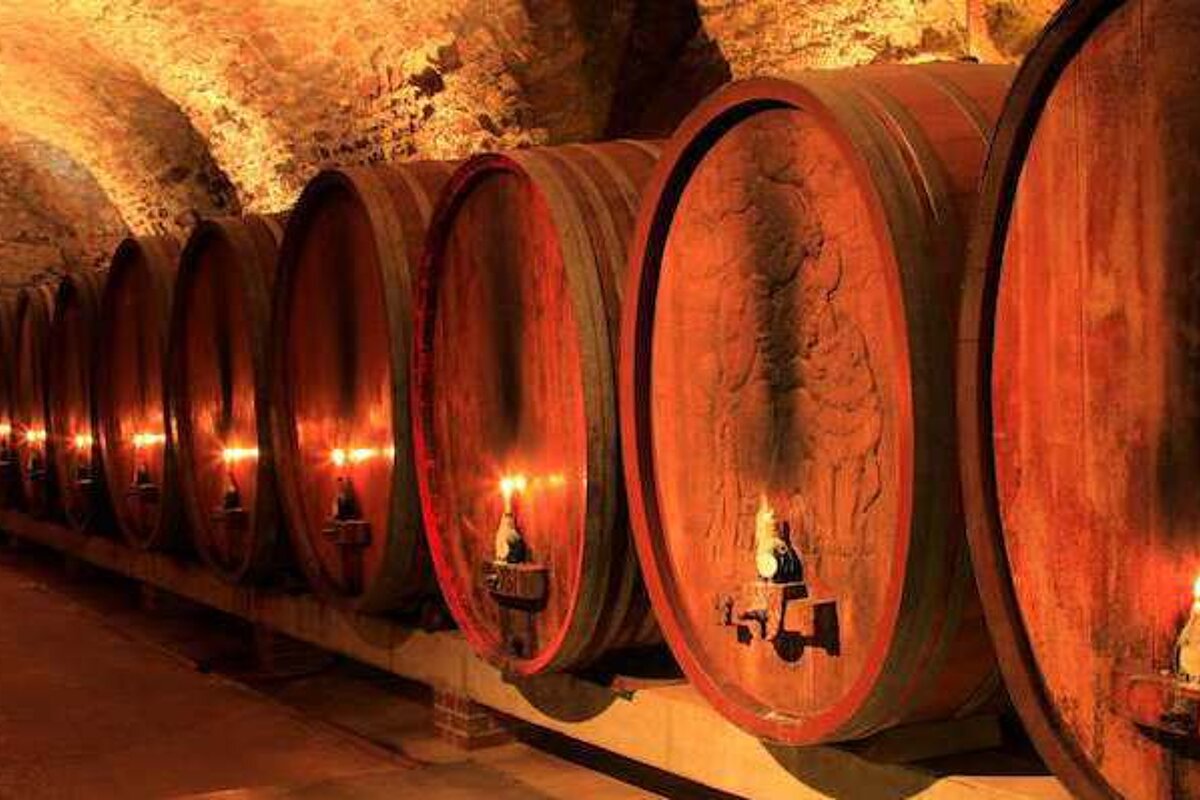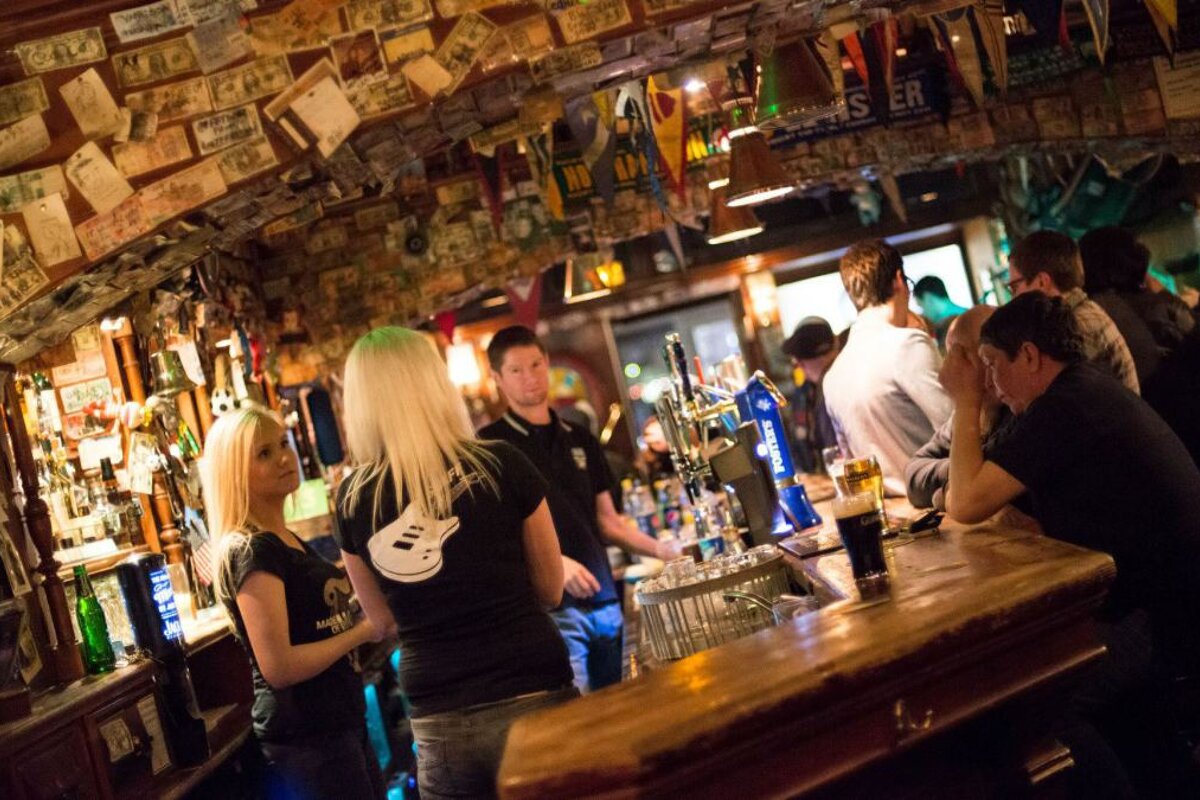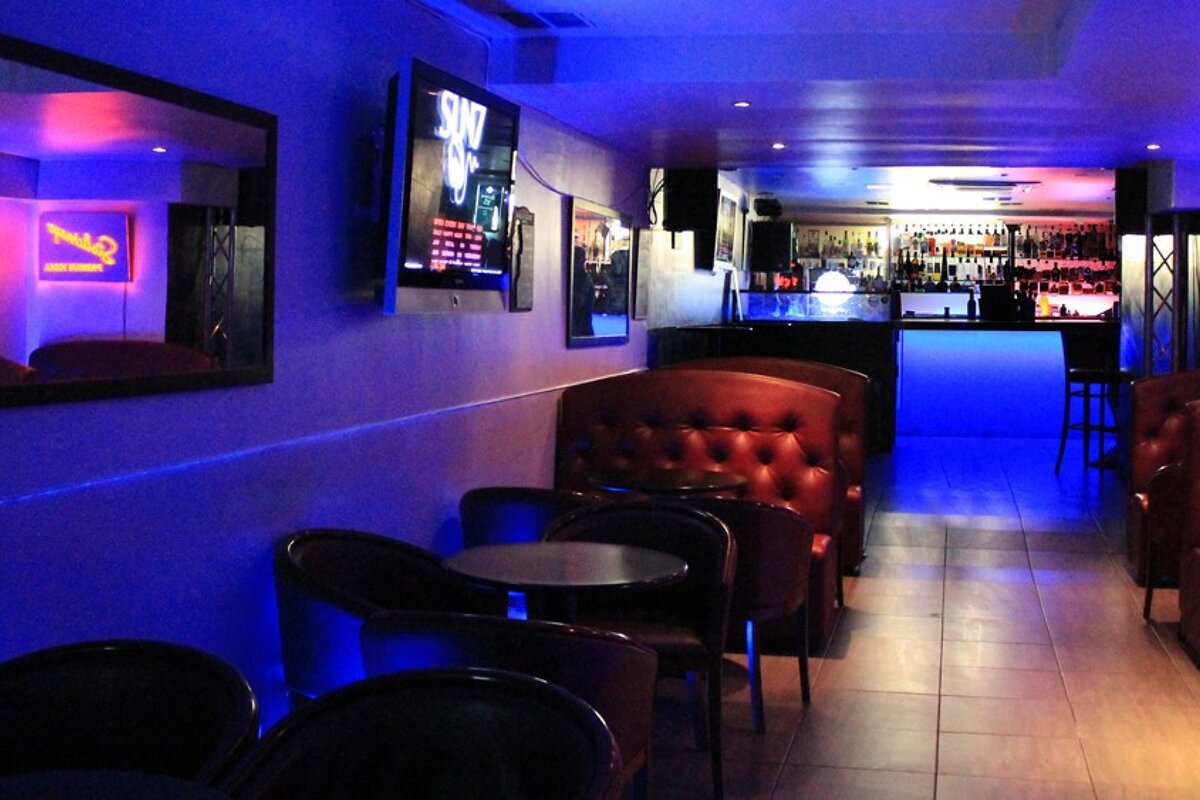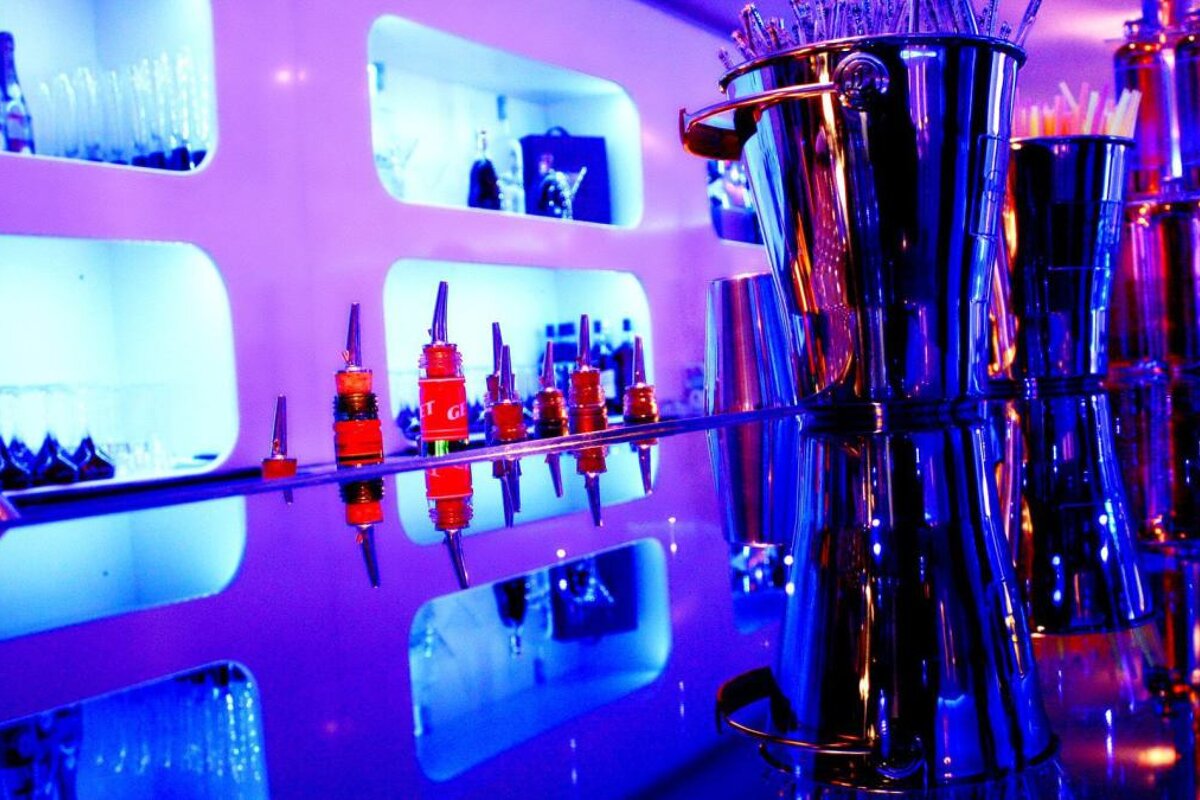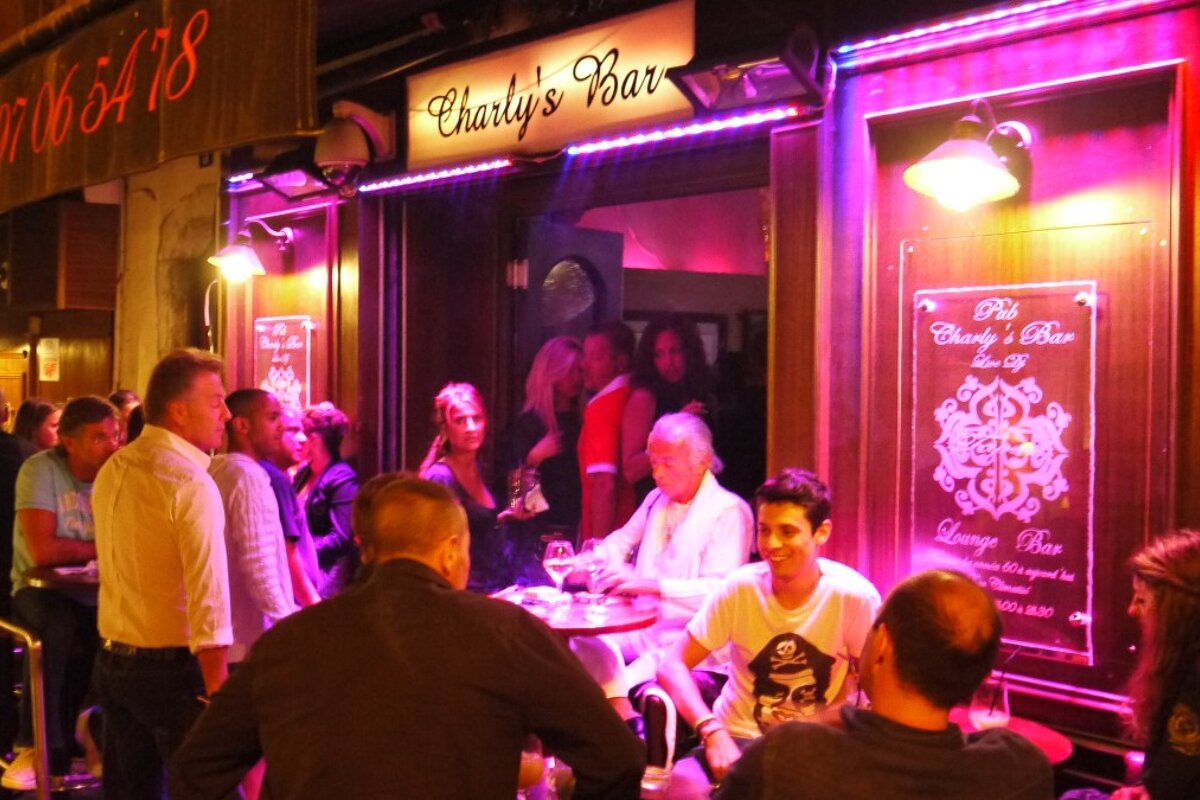 Nightlife in Cannes
Discover the top Cannes nightlife
Few places conjure up such an image of glamour and celebrity as the French Riviera town of Cannes, with its famous film festival, gleaming superyachts and grand hotels that dominate the palm-lined promenade along the waterfront.
As you'd expect, there's no shortage of things to do at night in this town, whether you're in the mood for a louche piano bar, exclusive nightclub or relaxed Irish pub. Dressing up and looking good is part of the equation in image-conscious Cannes; there's a sense of occasion in the air and you may at any minute see a celebrity hopping off a yacht or shopping in the glamorous boutiques.
Sunset & Early Evening
To start your night off, why not enjoy the sunset with a cocktail at one of the sophisticated beach clubs such as Plage 45, where you can listen to chilled summer beats from the DJ and feel the night begin to heat up. If you're more a fan of the quirky yet stylish, head to Brown Sugar, a popular little bar where the walls are adorned with antique musical instruments, lamps and even old bicycles.
Late nights
One of the best nights in Cannes is to be found at Charly's, a cellar bar and late night club. Once a pen in which local farmers kept their sheep, this sophisticated (but great fun) bar is a favourite Cannes institution with DJs playing classic tunes. If you're after live music and good fun, then Sun 7 is another Cannes institution, where a young crowd pack into this small venue for cocktails, shots, theme nights and DJs.
If you enjoy the excitement of playing blackjack at a Riviera casino, then dress up and enjoy the occasion at one of the three casinos- try the very chic Casino Palm Beach- it has a terrace looking out over the Med and a beach club in summer. If you want to stay closer to town, head to the famous Palais de Festivals building where Casino Barrière offers gaming with a spectacular view over the port.
For more celebrity spotting head to Balinese-inspired nightclub Baoli, where you can dance under the stars to big name DJs or lounge about on plush lounge beds and watch the beautiful people. It's free entry but you need to look the part to get in- and do remember your wallet; the prices here are not for the faint hearted. This is a hugely memorable experience just dripping in Riviera glamour.
Another club of note is the super-club The Gotha Club, where 2,500 clubbers congregate each night during summer and the film festival.
Meanwhile, if you're after the gay nightclub scene, then Le Night is for you-It's gay, it's straight, it's theme nights…it's incredibly popular. This is a place where crazy things happen and lots of people take off their shirts. Great fun for the open-minded.
Live music
If you're after the sophisticated vibe just oozing with celebrity credibility, then dress up and head to the infamous piano bar l'Amiral at the Grand Hyatt hotel, where Frank Sinatra and Madonna are just two of the artists who have played in this elegant, art deco lounge bar. On weekends the piano is pushed aside to make way for a DJ mixing house beats. This is a true Cannes experience and worth the expense.
La Chunga is another piano and live music bar with plush décor and a sufficiently minted clientele- it starts out sophisticated and quite sedate during the dining hours but things deteriorate (or improve, depending on your viewpoint) as the night rolls on and the music starts- it's not known as one of Cannes' most louche nightspots for nothing.
Best of the rest
If you want a break from the beautiful people and pretension, you can always find a refreshing dose of reality at the Irish pubs, where you can mix with the yacht crews and perhaps hear some of their crazy stories of life at sea working for billionaires. Try the Quays, Ma Nolan's or Morrison's. As you might expect, here's where you'll find quiz and comedy nights, live sport and live music. And Guinness, naturally.
More inspiration...
Keep an eye on our Events Calendar for all the latest parties and events in Cannes.