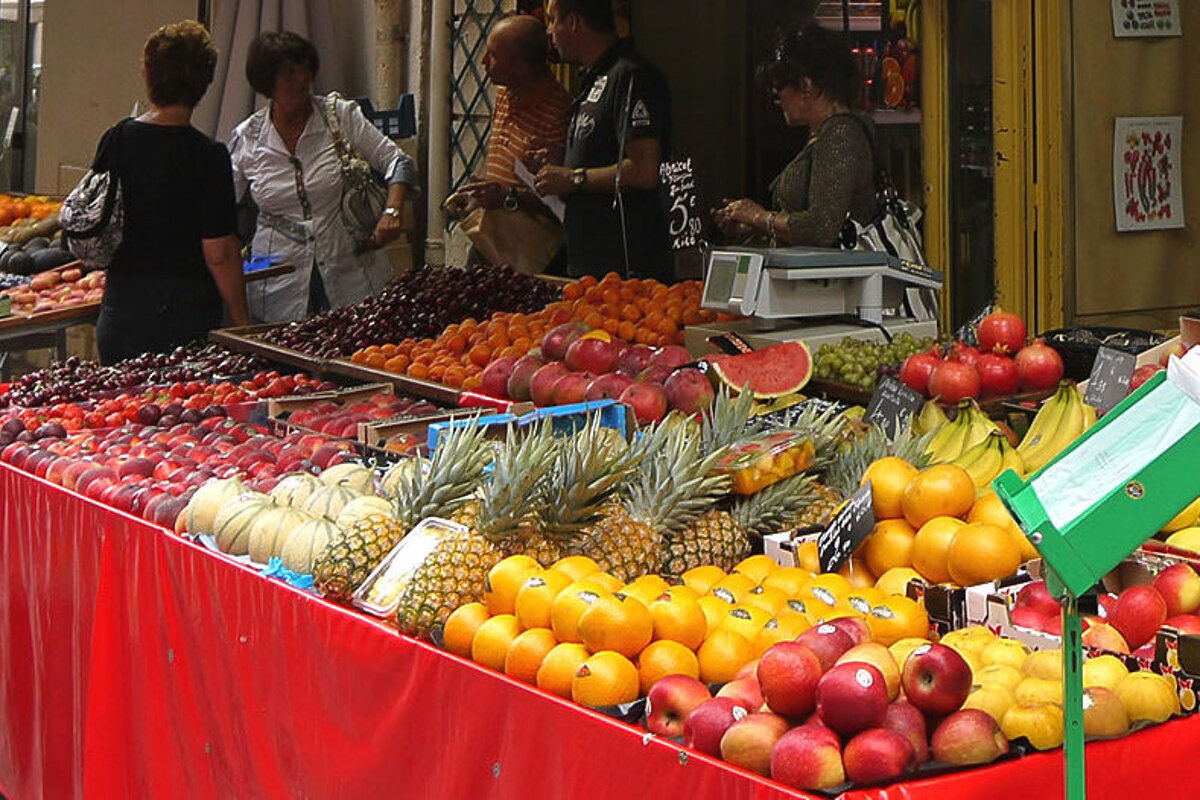 La Bocca Market
A great market only a short bus ride away in La Bocca
The food and clothing market of La Bocca is situated in Place du Marché Paul Roubaud.
Fish, flowers, fruit and veg, deli counters, etc can be found here. There are butchers, bread shops and a great chocolate shop, as well as bars and restaurants.
Worth knowing
Saturday's market is huge with the addition of clothes, shoes, materials, jewellery, underwear and makeup.
Where & when
Open daily: 07:00 until 13:00 (except Mondays throughout the winter).
Venue
Place du Marché Paul Roubaud
Dates for this event
August 2023
September 2023
October 2023
November 2023
December 2023
January 2024
February 2024
March 2024
Location