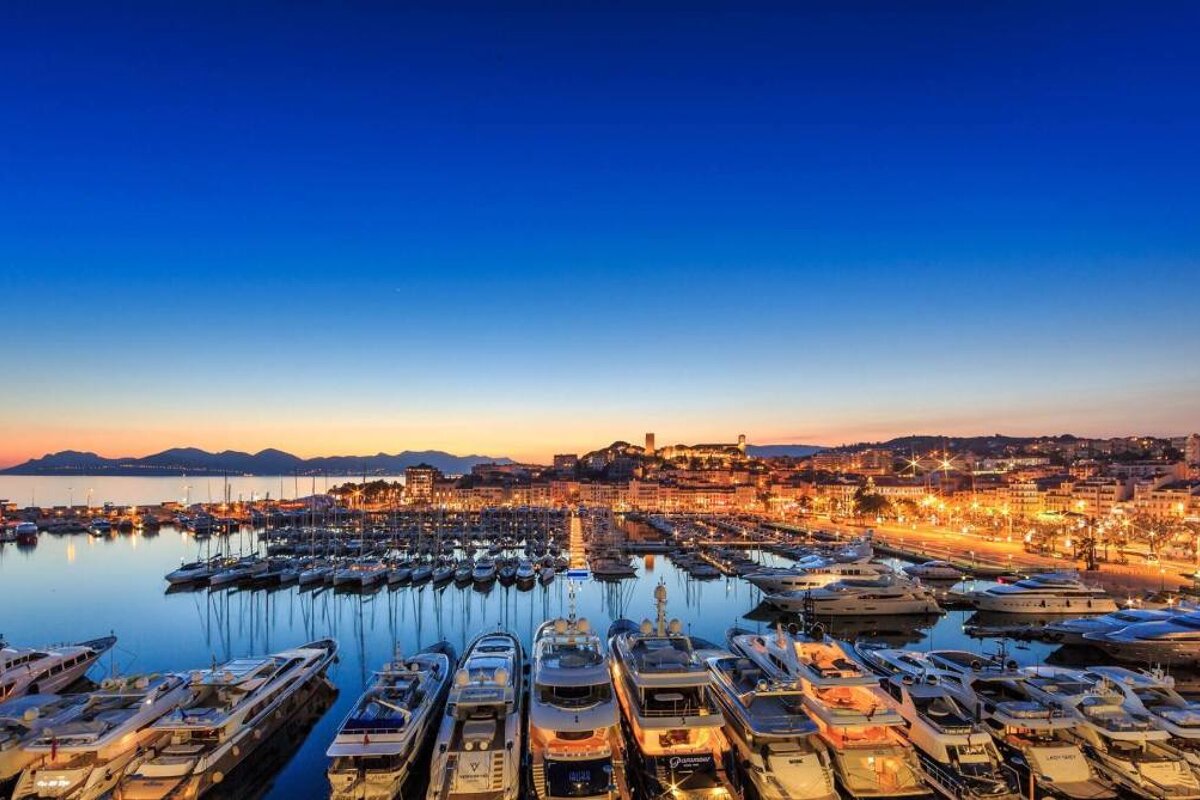 © Palais des Festivals, Cannes
Must-see attractions in Cannes
Plan your Cannes holiday with these easy steps
Cannes is a town bursting with memorable things to do. Once a quiet Mediterranean fishing port ruled by Cistercian monks and regularly attacked by pirates, Cannes has grown to be one of the most glamorous places on earth and a fabulous holiday destination.
Yet it's not all celebrity and sunshine under the palm trees, for a Cannes vacation also provides an immersive experience in art and music, shopping and nightlife, not to mention its stunning history, architecture, and culture.
Because Cannes is so far from being a 'one-trick pony', we've decided to pull together the top 'must-see' attractions, each representing one special aspect of this wonderful city.